As urban populations continue to soar, the need for cities to adopt sustainable practices has never been more pressing. The future of urban living hinges on how well we can balance urbanization with sustainability. Let's explore how cities worldwide are leading this transformation.
Green Infrastructure
Urban green spaces, such as parks and community gardens, improve the quality of urban life and contribute to biodiversity and climate resilience. Cities like Singapore have integrated green infrastructure into their urban planning, creating a harmonious blend of nature and urbanization.
Sustainable Transportation
Sustainable transportation is another key feature of future cities. Many cities promote public transit, cycling, and walking over private vehicle use. For instance, Copenhagen's extensive cycling infrastructure and commitment to carbon neutrality exemplify sustainable transportation practices.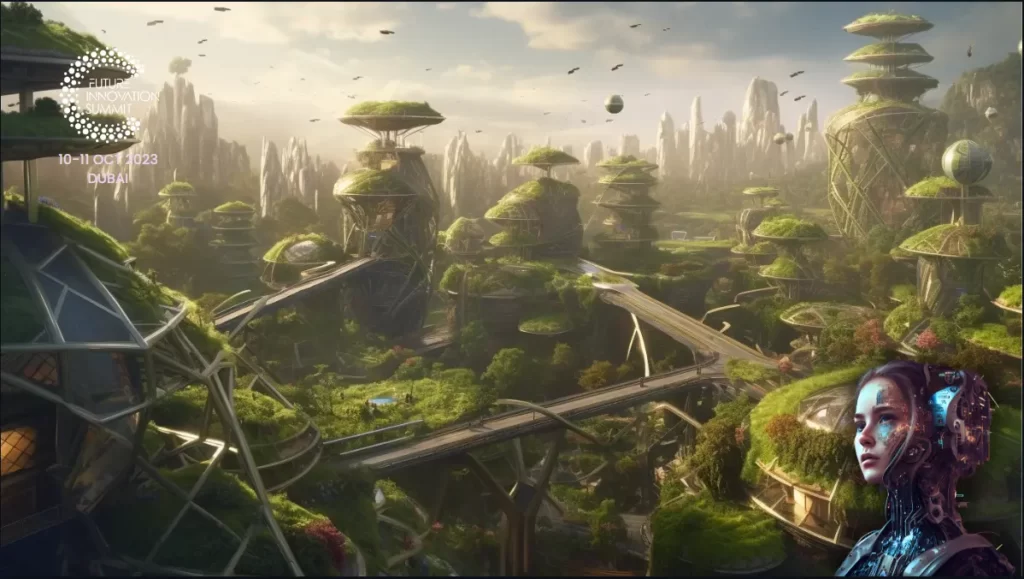 Energy Efficiency – Sustainable practices in urban living
Cities are investing in energy-efficient buildings and infrastructure to reduce their carbon footprints. Energy efficiency is crucial to sustainable urban living, from solar-powered homes in Freiburg, Germany, to energy-efficient skyscrapers in New York.
Waste Management
Innovative waste management strategies, such as recycling and composting programs, are helping cities reduce their environmental impact. San Francisco's zero waste initiative, aiming to send no waste to landfills, is a shining example of such efforts.
Community Participation
Engaging communities in sustainability initiatives is vital for their success. Urban farming, neighborhood clean-ups, and local sustainability education programs can foster a sense of ownership and responsibility among city residents.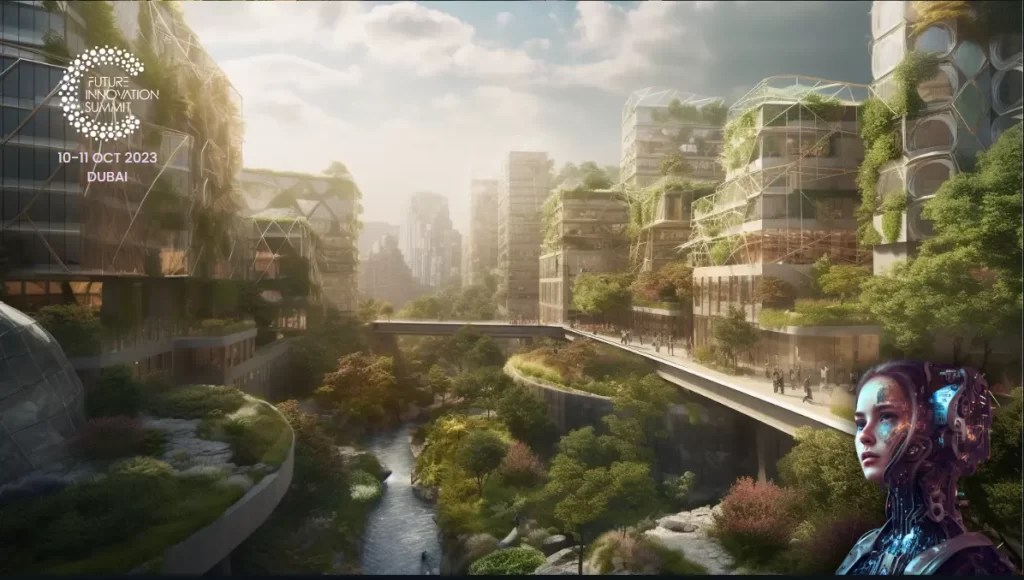 Conclusion – Sustainable practices in urban living
The push for sustainable cities is a collective effort requiring the participation of governments, businesses, and individuals alike. As we reimagine urban living, sustainability must be at the heart of our designs, decisions, and lifestyle.
Summit topics: AI – Sustainability – EduTech – HelthTech – FinTech
Visit our LinkedIn page.
Images are generated by AI.