Introduction
We stand at the precipice of a new era in the world of finance. With the rapid growth of financial technology or FinTech, we're witnessing a dramatic shift in how we manage and interact with money. The Future Innovation Summit 2023 offers an exciting opportunity to delve into the FinTech revolution and understand its far-reaching implications for financial services.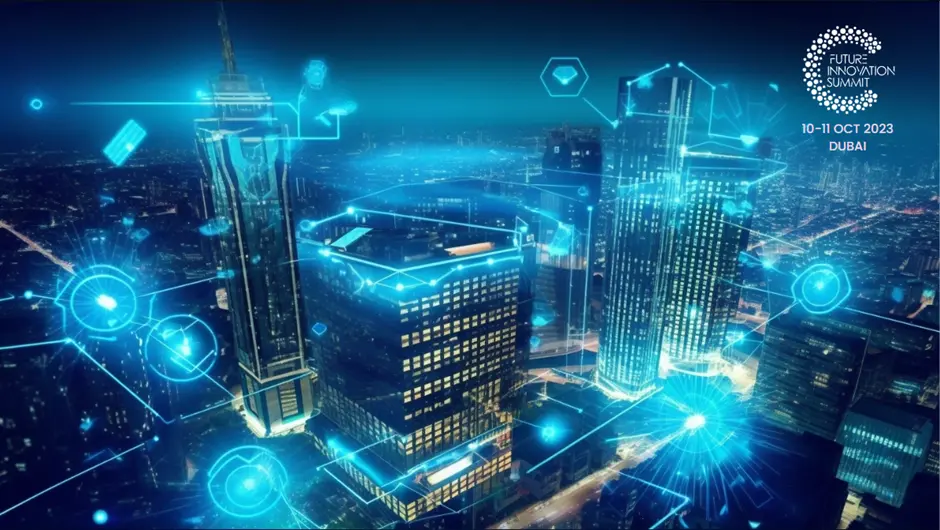 FinTech: The Game Changer
The advent of FinTech has been nothing short of revolutionary. By harnessing the power of technology, the financial sector is breaking down traditional barriers, making financial services more accessible, efficient, and customer-centric.
Other Topics: AI – Sustainability – Edutech
FinTech at the Summit
The Future Innovation Summit 2023 is set to bring the brightest minds and most innovative solutions in FinTech under one roof. We'll explore the latest trends, from blockchain and cryptocurrency to AI in banking, and get a glimpse of the future of finance.
Implications for Financial Services
The impact of FinTech on the financial services sector is vast. It transforms how services are delivered and alters the competitive landscape, creating opportunities and challenges.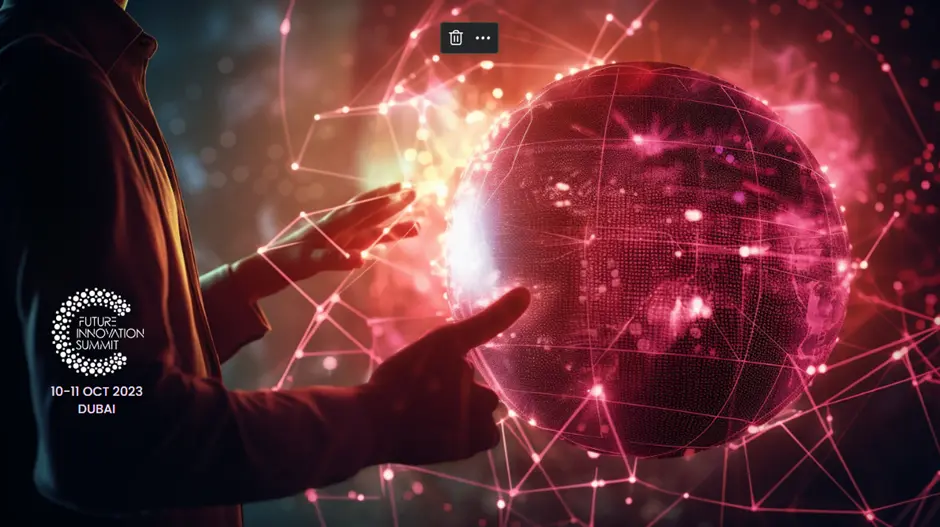 The Future of Finance
As we gear up for the Future Innovation Summit 2023, we are eager to facilitate insightful discussions about the FinTech revolution and its role in shaping the future of financial services. Join us as we delve into the world of FinTech and discover the technology driving the future of finance.
More on our LinkedIn page.