Introduction: EduTech Future Innovation Summit 2023
Technology is increasingly important in the rapidly evolving world of education. EduTech, or educational technology, is revolutionizing how we teach and learn, shaping future classrooms. With the Future Innovation Summit 2023 on the horizon, it's time to take a sneak peek into the innovative technologies set to take center stage at this prestigious event.
EduTech: The Future is Here
EduTech encompasses many tools and platforms designed to enhance teaching and learning. From artificial intelligence and virtual reality to personalized learning platforms and collaborative online spaces, these technologies are transforming education as we know it.
Here is the Sustainability topic.
Innovations to Watch at the EduTech Future Innovation Summit 2023
The Future Innovation Summit 2023 promises to be an exciting showcase of the latest EduTech innovations. Prepare to be amazed by demonstrations of cutting-edge technologies, including AI-powered learning platforms, immersive virtual reality educational experiences, and next-generation classroom tools.
The Impact of EduTech on Education
Beyond the flash and dazzle of new technology, the true measure of EduTech's success lies in its impact on education. The Summit will provide valuable insights into how these innovations enhance learning outcomes, promote student engagement, and democratize education.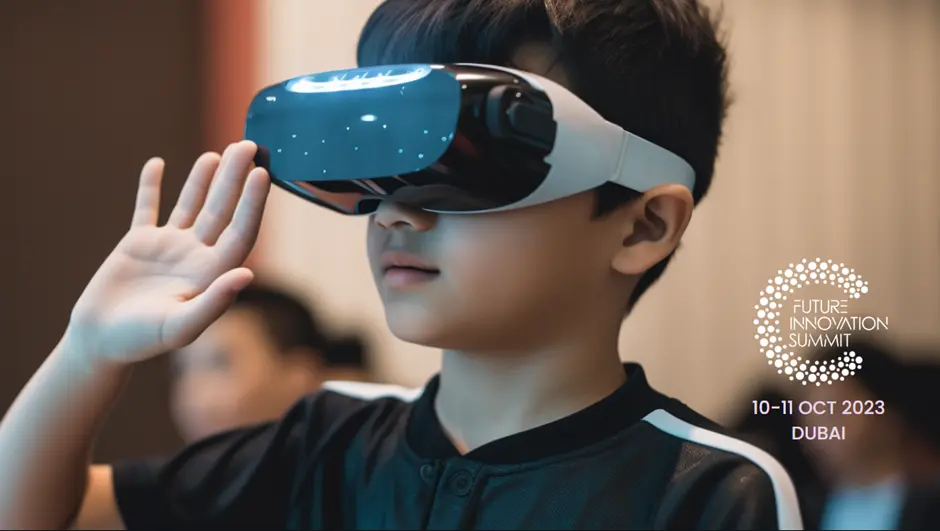 Join Us on this Exciting Journey
The Future Innovation Summit 2023 is your chance to glimpse the future of education. Join us as we explore the transformative potential of EduTech and envision the future classroom.
Find our LinkedIn page here.