Introduction
The rise of HealthTech is changing the face of healthcare, transforming patient care in unprecedented ways. As we prepare for the Future Innovation Summit 2023, let's explore the impact of HealthTech on patient care and what it means for the future of healthcare.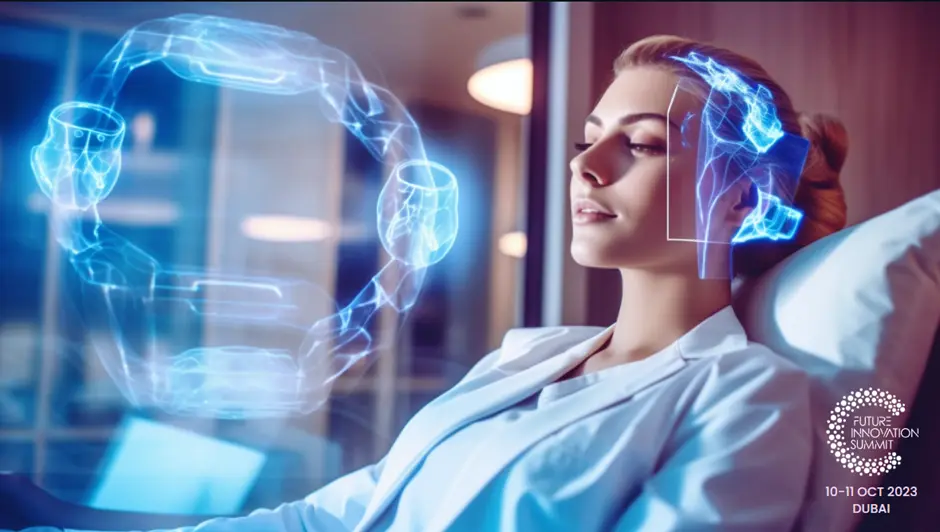 HealthTech: Redefining Patient Care
In the digital age, healthcare has transcended the traditional boundaries of hospitals and clinics. HealthTech innovations facilitate remote patient monitoring, telemedicine, AI-assisted diagnostics, and personalized medicine, enabling improved care and patient outcomes.
Other topics: AI – Sustainability – EduTech – FinTech
HealthTech Highlights at the Summit
At the Future Innovation Summit, we will delve into the diverse aspects of HealthTech and its role in patient care. Be prepared to discover cutting-edge technologies and revolutionary strategies that are changing how we perceive and receive healthcare.
Impacting Healthcare through Technology
The advent of HealthTech isn't just about new gadgets and systems. It represents a fundamental shift in how healthcare providers engage with patients, allowing for more efficient, personalized, and accessible care.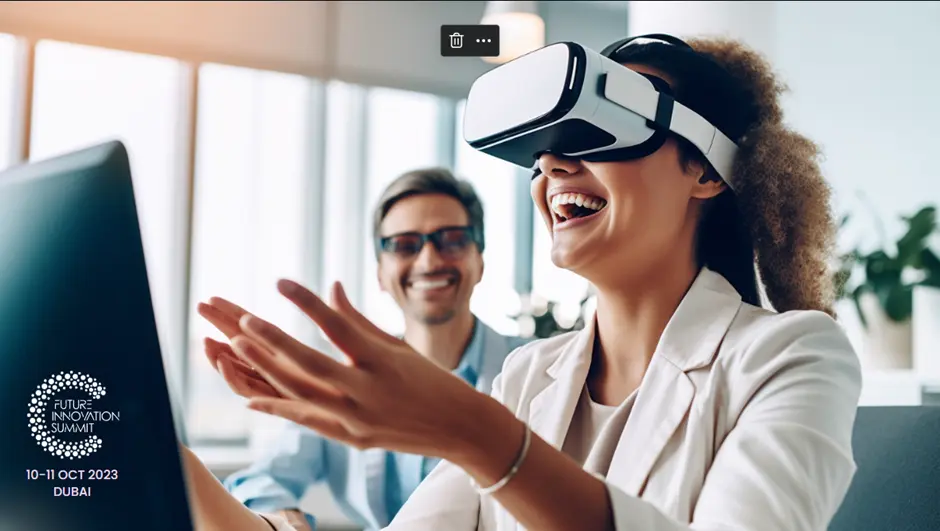 The Future is Now
With the Future Innovation Summit around the corner, we look forward to stimulating discussions on the impact of HealthTech on patient care. Be part of this transformative journey as we navigate the future of healthcare.
Find out more in our LinkedIn page.