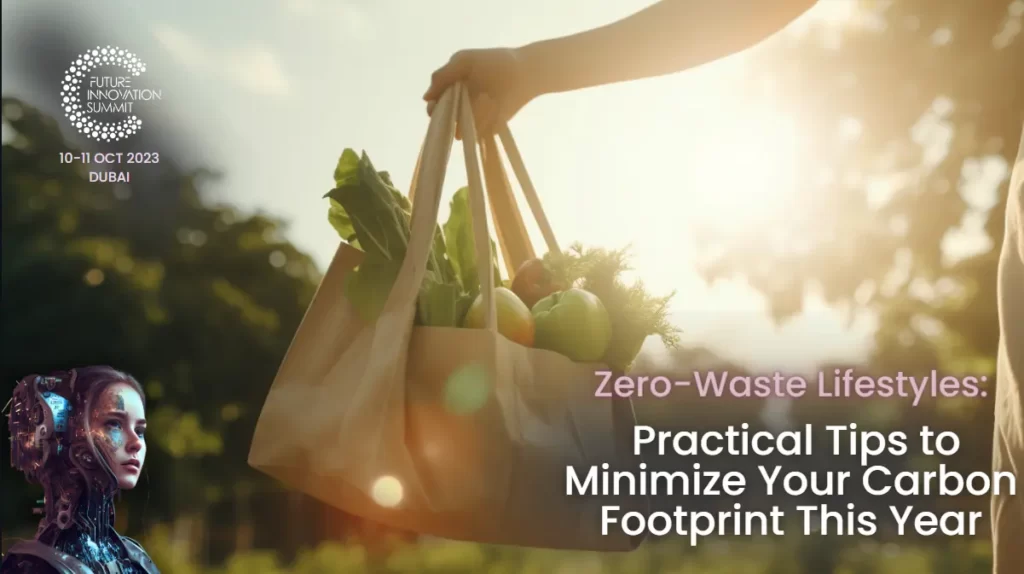 In this comprehensive guide, we explore actionable steps to embrace a zero-waste lifestyle in 2023. From understanding the basics of waste management to making conscious consumer choices, this piece provides a roadmap to reducing your carbon footprint effectively.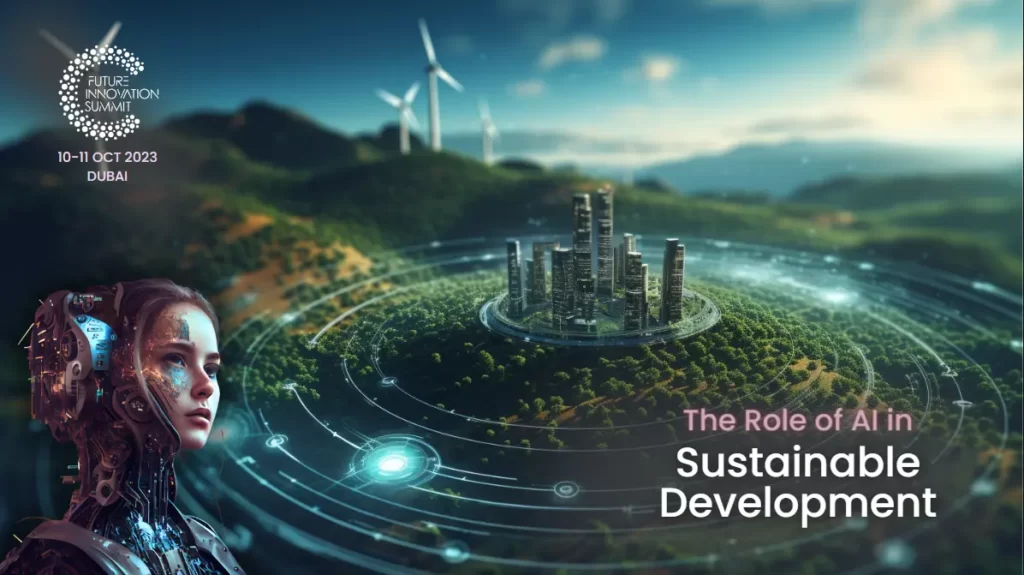 Explore how AI is playing an increasingly significant role in sustainable development. Discover how innovations in AI contribute to energy conservation, efficient waste management, and precision agriculture.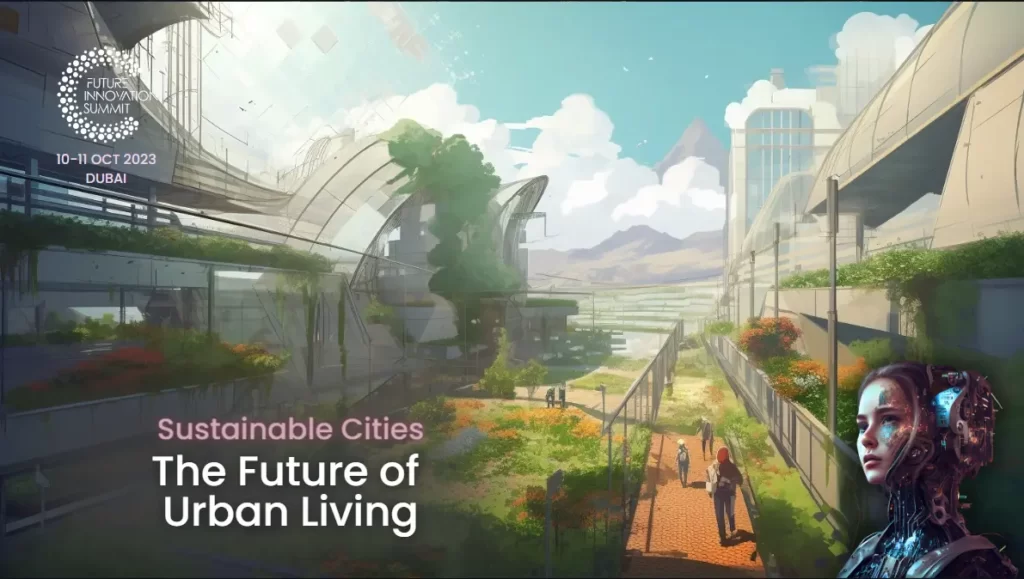 This post delves into the future of urban living, exploring how cities worldwide are adopting sustainable practices in infrastructure, transportation, energy efficiency, waste management, and community participation.