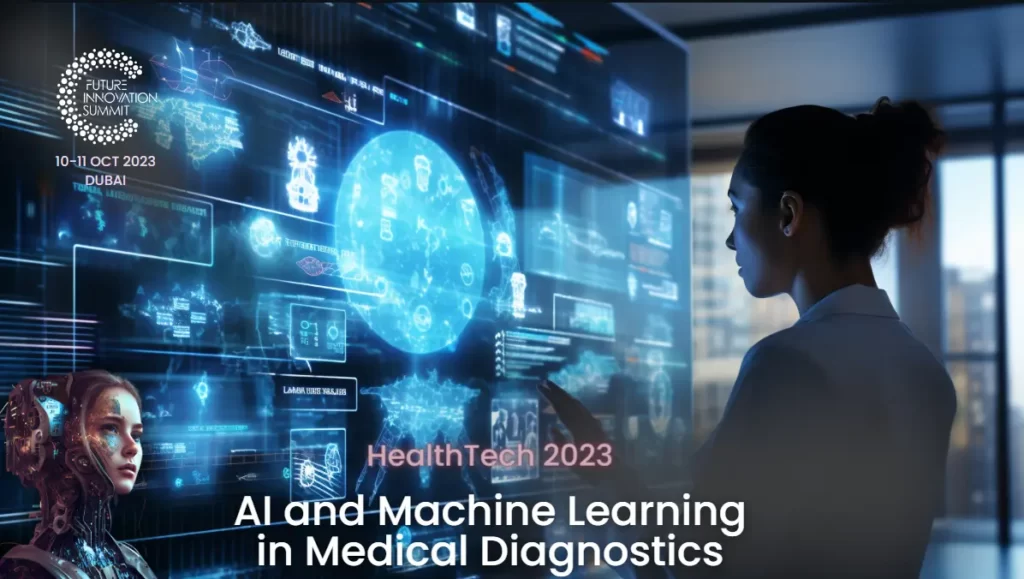 In 2023, AI and Machine Learning are playing a transformative role in medical diagnostics. From assisting radiologists to predicting disease progression, this article delves into real-world applications and the promising future of these technologies.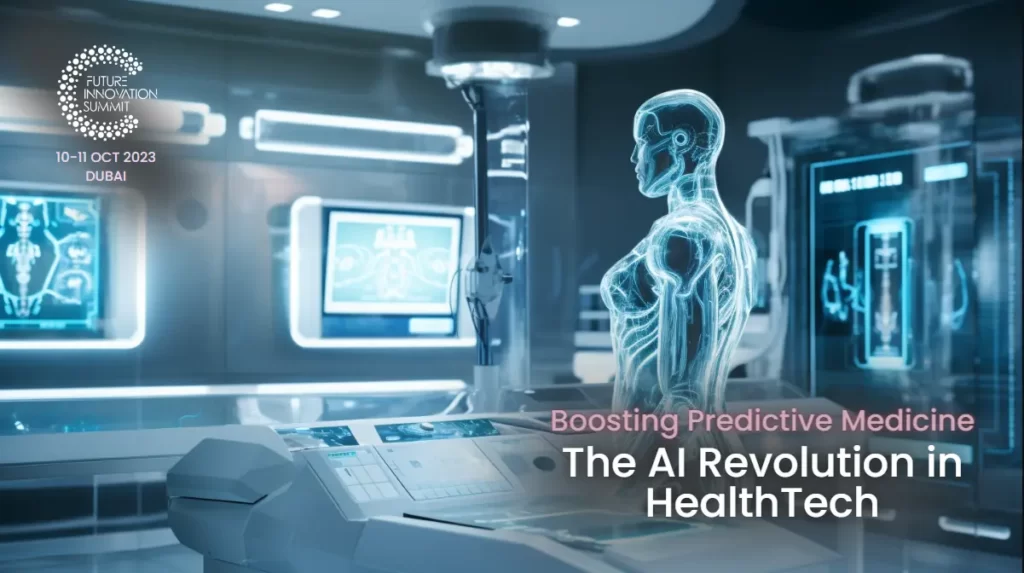 In this post, we explore the burgeoning role of AI in the healthcare sector. Learn how this cutting-edge technology is enhancing every step of the medical process and what it promises for the future.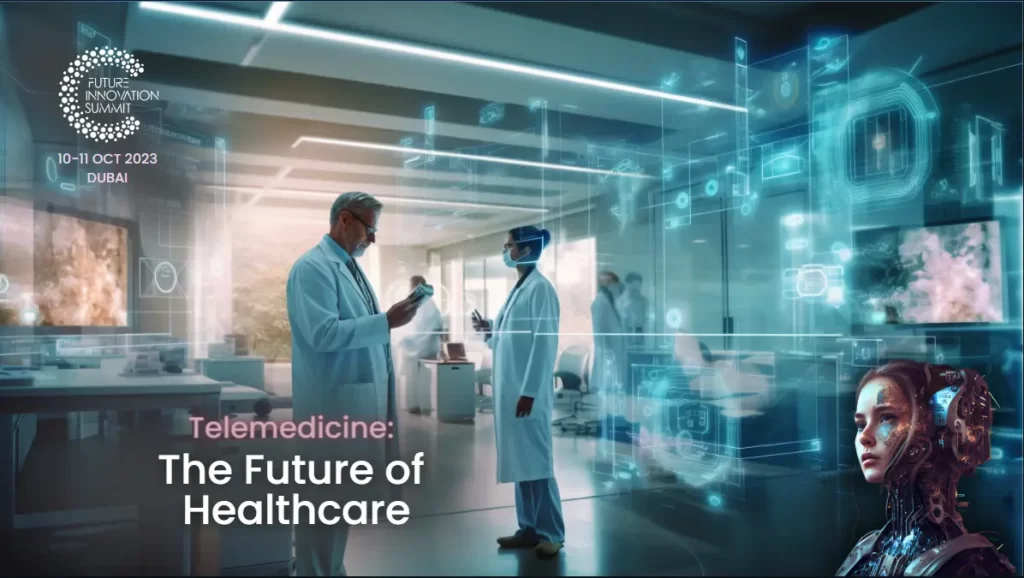 This post discusses the rise of telemedicine and how it's reshaping access to healthcare services, from increasing accessibility and reducing costs to enhancing patient engagement and enabling continuous monitoring.