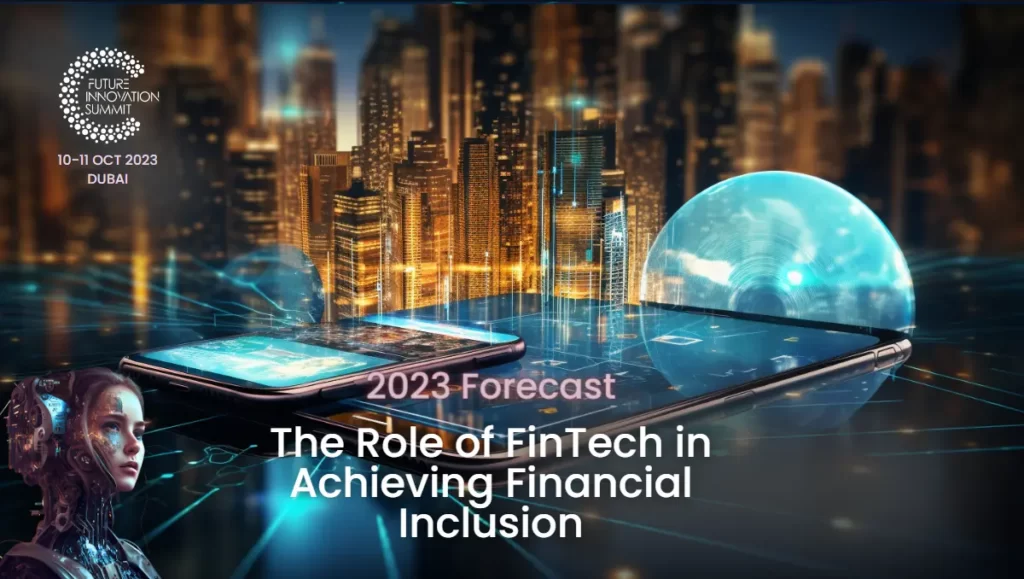 This post explores the role of FinTech in achieving financial inclusion in 2023, highlighting key trends and the significant challenges the sector needs to overcome.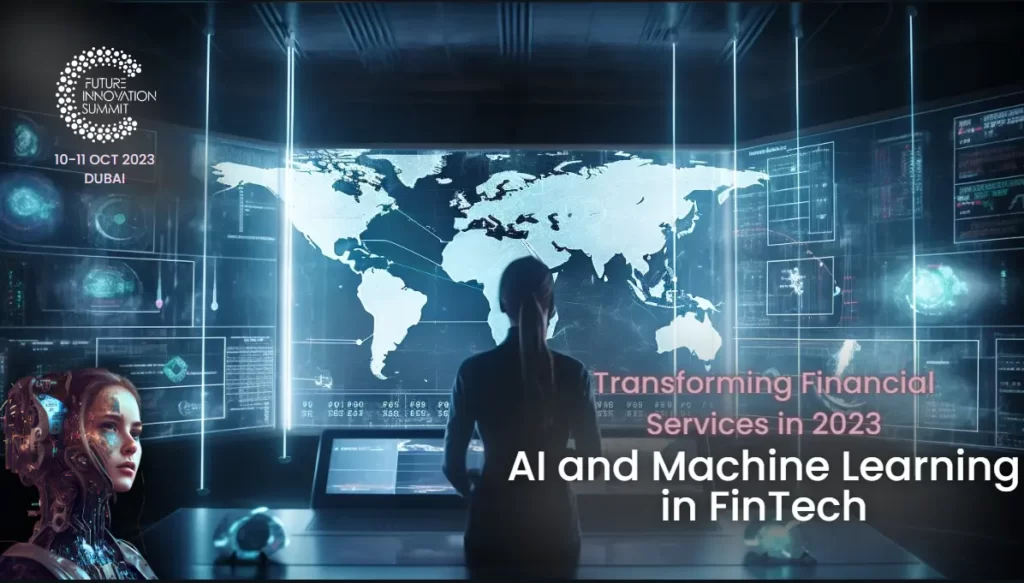 Explore the impact of AI and Machine Learning on the FinTech industry in 2023. From improved customer experiences to sophisticated risk management, these technologies are revolutionizing financial services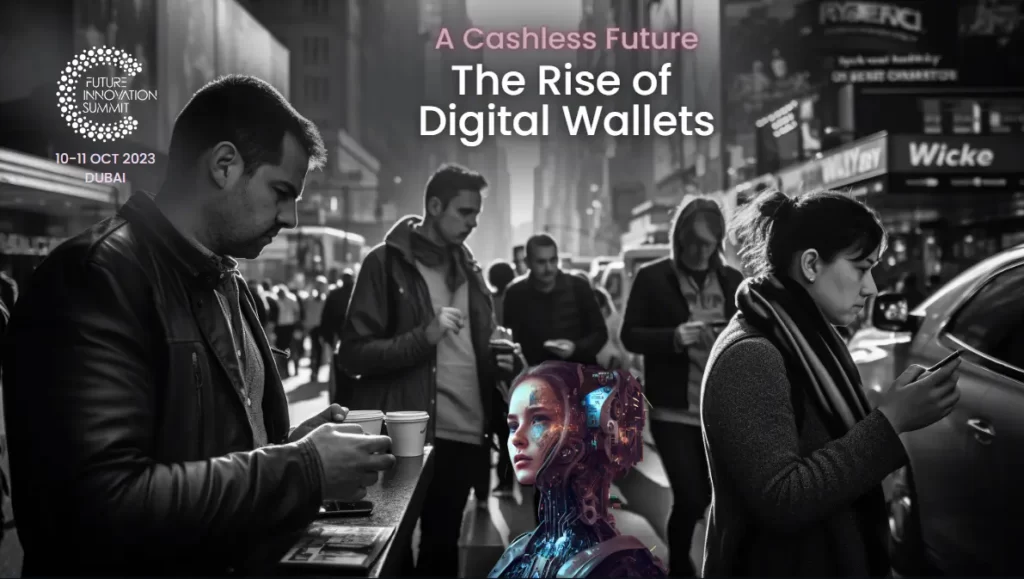 This post explores the rise of digital wallets and their role in transitioning us towards a cashless society, considering aspects like convenience, financial inclusion, global transactions, and potential challenges.